We deliver technical and energy services to a wide range of clients in private and public sector all across the UK.
Backed by EDF, Britain's biggest generator of low carbon electricity, we leverage the strength of our Group, without losing the personability of a smaller business. We're a people-first culture. In fact, our customers tell us that we build the best people and client relationships in the business.
Our strength lies in the diversity and expertise of our people. We prioritise safety in everything we do, taking a proactive approach that ensures the health, safety and wellbeing of everyone we interact with.
Responsibility
We're rising to the challenges of today's world to create a legacy we can be proud of – a sustainable, prosperous, resilient society and a Net Zero UK.
See how we are doing this…
Learn more
Over
employees across the group
Up to
offices all across the UK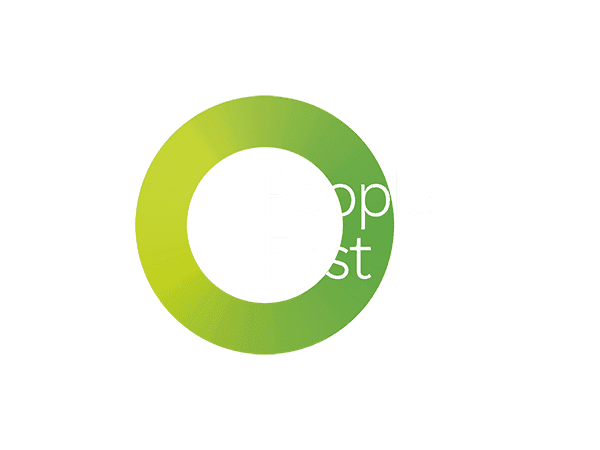 It starts with health, safety and well-being.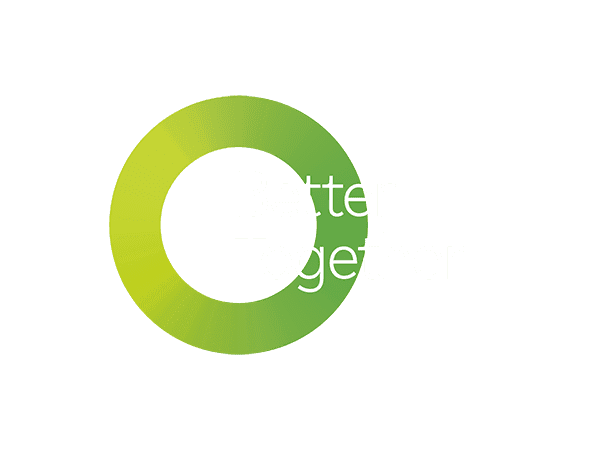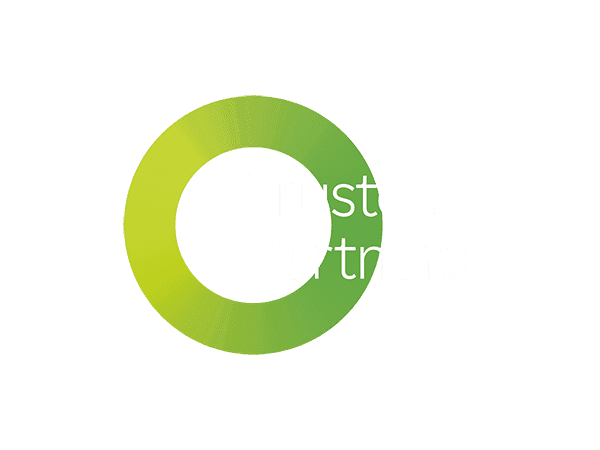 Dedicated to our clients' success.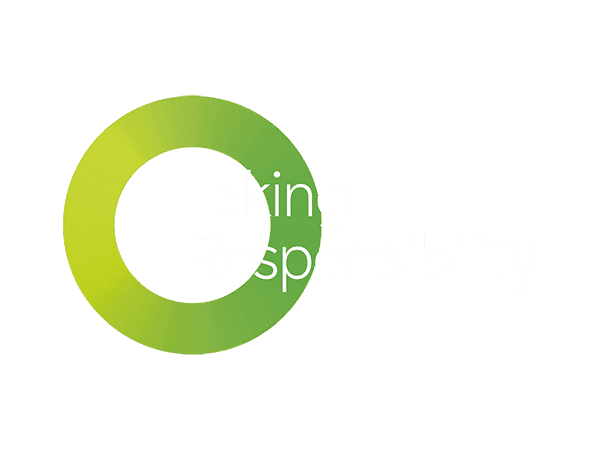 Making a positive difference
Our senior management team is made up of operational and functional support managers who between them have many decades of experience in the technical services industries.
Discover more

EDF is helping Britain achieve Net Zero by leading the transition to a cleaner, low emission electric future and tackling climate change. EDF is Britain's biggest generator of zero carbon electricity, meeting around one-fifth of the country's demand and supplying millions of customers with electricity and gas.
EDF generates low carbon electricity from eight nuclear power stations, more than 30 onshore wind farms and two offshore wind farms and operates one of Britain's biggest battery storage units, one gas and one coal power station, thousands of EV charge-points and combined heat and power plants. Wind, nuclear and solar all produce electricity that is zero carbon at the point of generation and have similar emissions over the build, run and retire lifecycles.
EDF is the world's biggest electricity generator. In the UK it employs around 13,000 people.

Dalkia Group, a subsidiary of the EDF Group, is one of the leading providers of energy services in France. Dalkia offers its clients tailor-made solutions scaled to fit each building, city, municipality, region and industrial site.
Dalkia rises to the challenge of the energy transition and provides its clients with expertise covering the entire energy chain, from energy supply to optimisation of their energy consumption, as well as operation and maintenance of installations.
All Dalkia's solutions are paired with energy efficiency commitments and long-term performance guarantees.
Get in Touch
Do you have a project or collaboration in mind? We'd love to hear from you.
Contact us
Send us a message. We'll get back to you as soon as possible.
Locations
We have offices throughout the UK. Find one near you.