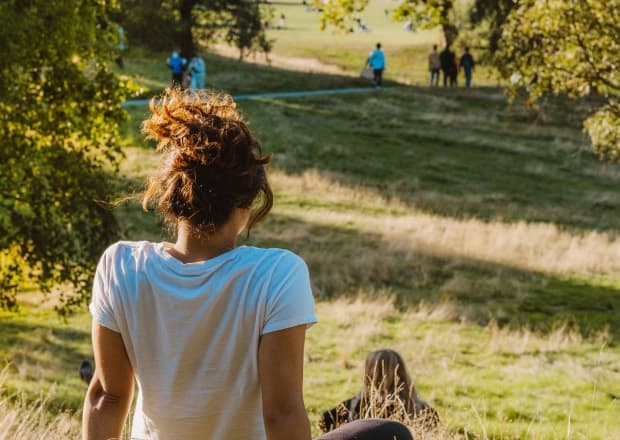 Net Zero
There's no hiding from climate change – it's here. And if we're serious about tomorrow, we must face up to our responsibility and act against global warming today. That's why our people are dedicated to designing and delivering technical services and solutions to help make a positive difference, while committed to continuously reducing our own carbon footprint. We're creating a legacy we can be proud of, a better society for future generations.
How Dalkia contributes to help Britain achieve Net Zero
01
We support our clients to decarbonise their energy mix and reduce their energy consumption.
We deliver end to end solutions, from initial survey, design & build, to operation & maintenance and performance guarantee, switching to low carbon energy and reducing energy consumption (heat pump, roof-mounted solar PV, building fabric upgrades), we monitor remotely energy assets and optimise their consumption, we reduce carbon footprint in construction through embodied carbon optimisation and operational carbon assessment during design phase.
02
We deliver large infrastructure projects supporting Britain Net Zero ambition.
We support Nuclear projects delivering engineering services and advance controls systems, we design and build Green Hydrogen facilities and Biogas plants, we operate efficient District Heating networks and deliver EV infrastructures.
03
We play our part with a Dalkia plan to reduce our own carbon footprint.
Our target is to reach Net Zero by 2030 for all our own operations.
This includes a 100% EV company fleet and 100% local renewables energy production or Low Carbon energy supply for our offices.
We are reducing our indirect emissions.
We are doing this by encouraging greener travel either by bike or EV vehicles, all supported through a salary sacrifice scheme.
Our waste management system is optimised in order to reduce landfill.
We are engaging with appropriate supply chains to reduce transport CO2 emissions and single use plastic.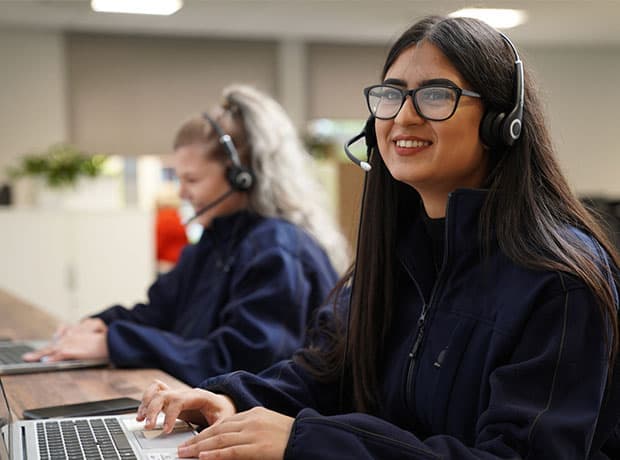 Social Responsibility
In addition to its economic performance, Dalkia aims to contribute to a more sustainable, responsible and inclusive world.
We are committed to conducting our operations transparently, sustainably, and responsibly. We strive to give back to our communities and prioritise equality, diversity, and inclusivity, offering fair and equal opportunities to all individuals. As we work to support our clients on their sustainability journey, we recognise the importance of environmental, social, and corporate governance initiatives, which underpin the delivery of our services and mission.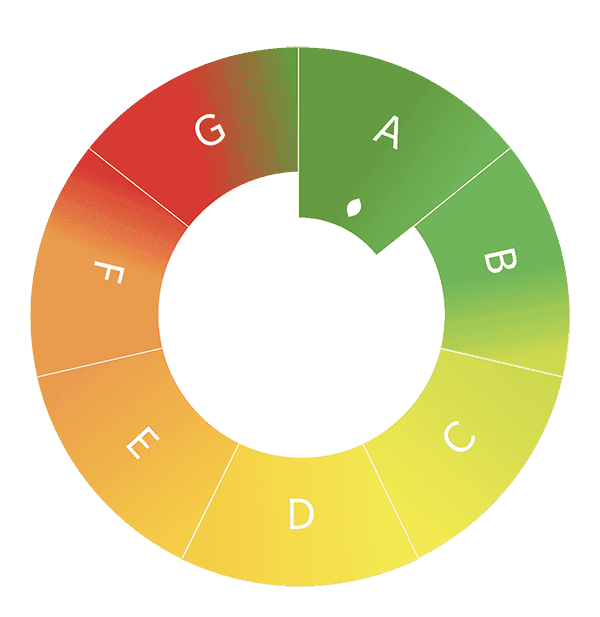 Lower Carbon Website
Did you know The Internet is responsible for around 4% of global CO2 emissions and it's growing every year? We take our digital impact seriously. That's why we've designed this website to minimise the energy consumption and CO2 emissions that result from browsing the internet. So, it's not only designed to look good but do good.
Find out more
Supporting Pages
Explore our policies and reports to learn more about Dalkia's sustainability work and commitment to helping the UK achieve net zero by 2050.
Related Case Studies
Find out more about how we're helping clients and society reduce carbon emissions.