Energy Efficient Solutions
We use our own in-house designed technology to optimise delivery and minimise cost. Our digital tools and monitoring technology offer customers energy efficient solutions to help drive a zero carbon and long term sustainable future.
We bring together all the key elements of facilities management and support services across a broad range of built environments.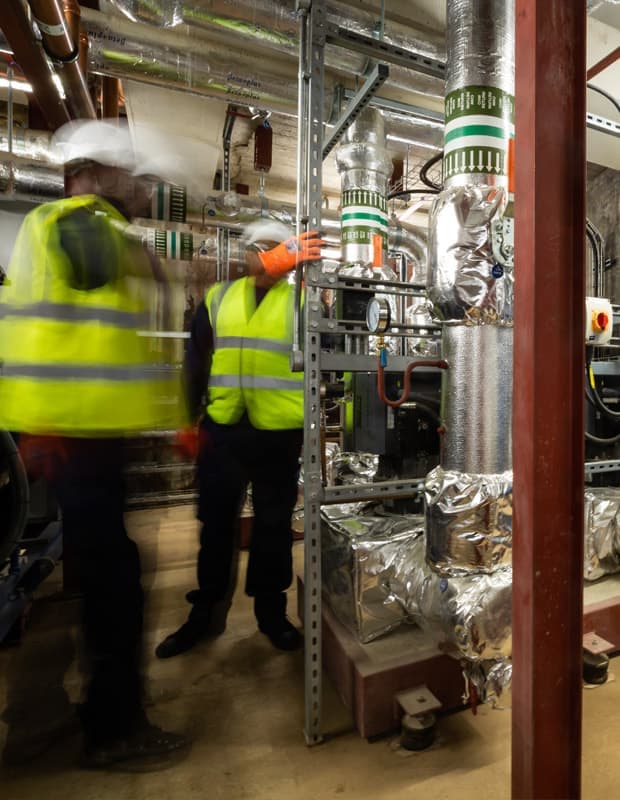 Technical
Our engineers, electricians, and maintenance staff all work to keep our customers facilities running smoothly. And by using smart technologies, we can do this more intelligently. We constantly monitor your facilities and the assets within them, so we can spot possible issues before they happen. Allowing us to cut disruption to your business while saving you money on repairs.
We also help our customers by designing, refining, building and installing the systems they need to begin with. We have a vast experience across hard FM services, and are ready to help with everything from refrigeration to automation, based on smart asset management, that's always compliant with statutory requirements.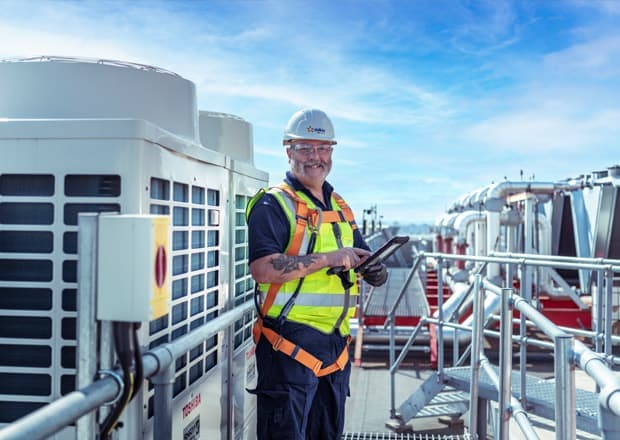 Projects
The exact needs vary, often with extensive design, consultation, and specialist work, but on each and every project, we use a collaborative approach to ensure we exceed our customer needs at every stage of the project.
As a result, we can deliver clear management, transparent costs, seamless work and an easy handover on completion. And as the principal contractor, we ensure that every project puts the safety of workers at its core and conforms to CDM regulations for health and safety.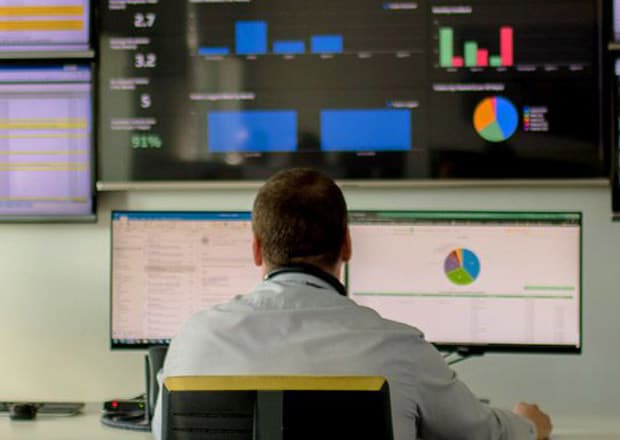 Energy Management
We provide an integrated platform linking building management systems, energy assets and maintenance scheduling allowing us to remotely optimise activities and reduce energy and related FM costs. We have a proven track record in delivering energy and maintenance savings that typically exceed 15%.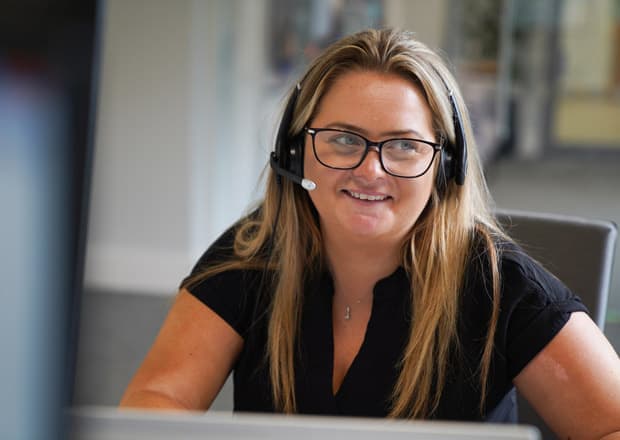 Customer Service Centre
Our helpdesk solution can provide you with a comprehensive tool for managing the delivery and performance of all service lines contained within your business. Our solution allows you to have direct support resources and will provide the management information platform required to give visibility to our performance levels at any given time.
Facilities Services Case Studies
Explore our Facility Service case studies that showcase the innovative solutions.