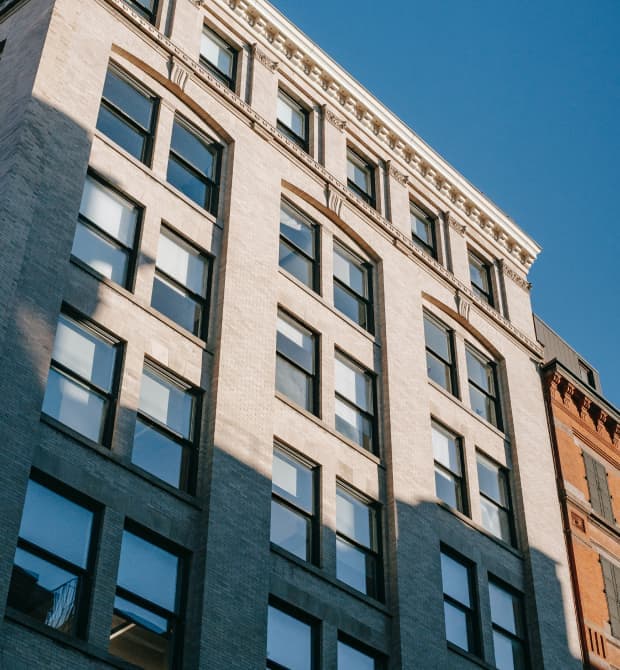 Spaces for a better society
From outstanding UNESCO heritage sites to state-of-the-art offices, we work in complex operational environments to deliver high-performance, resilient, cost-effective projects that are also welcoming and secure.
Our proven track record includes projects for the Parliamentary Estate, NHS Trusts, Scottish Fire and Rescue, and Ministry of Defence (MOD) bases.
We have worked with Dalkia for over 20 years and have established a strong relationship built on mutual values.
Partnering with Dalkia means we can offer a one provider total facilities management solution to our customers.
Public Sector Case Studies
Explore our related case studies that showcase our innovative solutions.