Life at Dalkia
Here, you'll work in a creative, friendly environment with a talented and supportive team of experts who think boldly about what the future holds. You'll work on exciting projects, using your imagination to solve problems and make a real difference.
Our People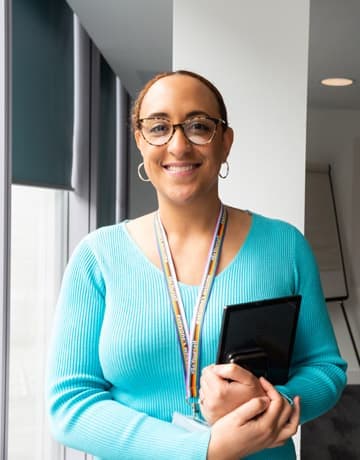 Ashleigh Layton
Head of Marketing, Communications & Social Value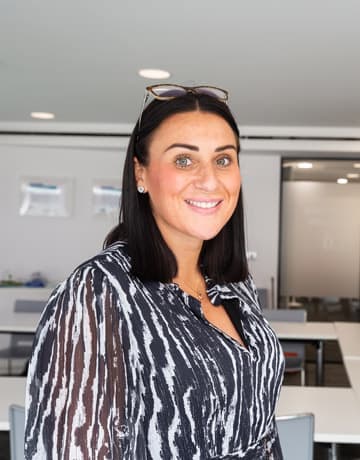 Amber Pitman
Business Administrator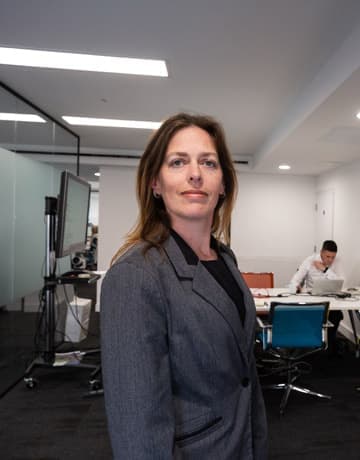 Beverley Winter
Quality Manager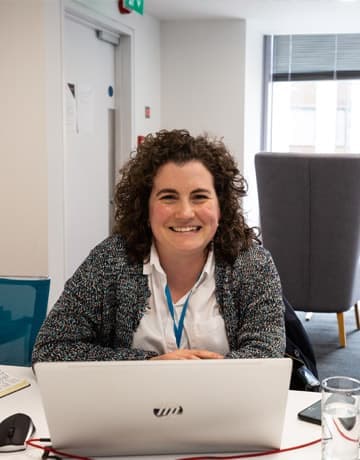 Maria Gabaldon
Project Manager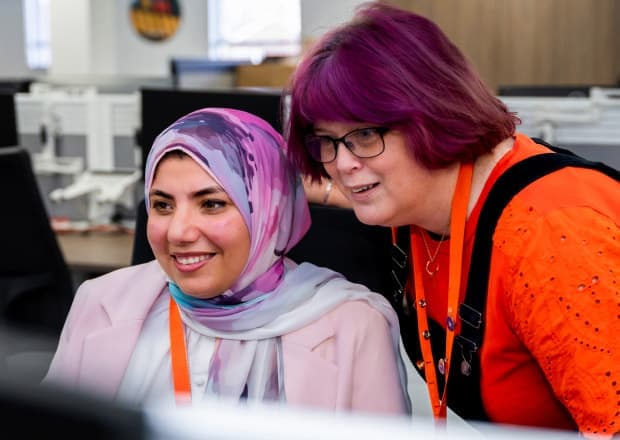 Equality, Diversity and Inclusion
We are committed to building a truly diverse, equitable and inclusive workforce where every voice is heard. Our differences make us more innovative and empower us to create better outcomes for our clients. That's why we hire talented people of all backgrounds and champion a culture of openness where everyone feels they belong.
Find Out More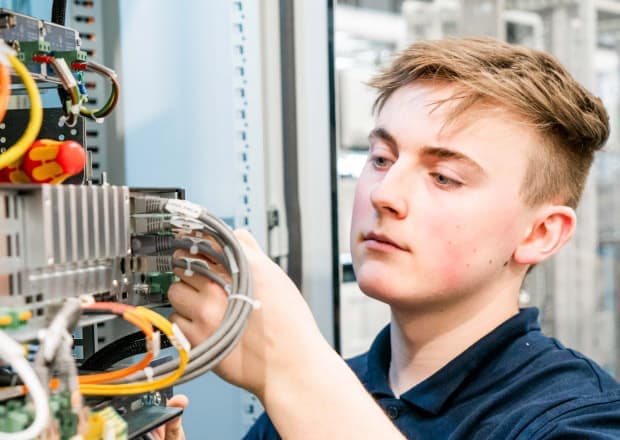 Early Careers
Kickstart your career at Dalkia. Through our apprenticeship and graduate development programmes, we invite brilliant young people to build a bright future with us. Working with industry experts on some of the UK's most exciting projects, you'll gain experience and develop the skills you need to succeed. And we'll be by your side, supporting you every step of the way.
More On Early Careers
Working For Us
Join us on our mission to create a better future for our clients, society and the UK. We're looking for collaborative, empowered experts who want to develop their skills and share their knowledge to solve our clients' biggest challenges.
Opportunities
Get in Touch
Do you have a project or collaboration in mind? We'd love to hear from you.
Contact us
Send us a message. We'll get back to you as soon as possible.
Locations
We have offices throughout the UK. Find one near you.