Advanced Systems Integration and Digital Solutions (Capula)
With a focus on operational technology and digital transformation, Capula has been a leader in advanced system integration for decades; optimising energy efficiency, intelligent asset management and delivering operational performance for asset- and energy-intensive clients.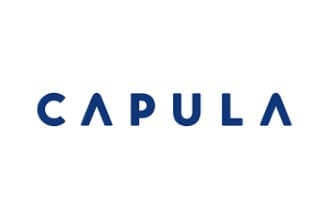 Advanced Systems Integration and Digital Solutions (Capula)
Delivering critical technical solutions that range across automation control, panel build, cyber security, digitalisation and industrial operational technology (OT) programmes, we can ensure the integrity, safety and security of complex solutions across the industrial landscape responding to the challenges you face today and will face in the future.
We build on the principles of Industry 4.0 and the Industrial Internet of Things (IIoT) to deliver pragmatic solutions that optimise data analytics and deployment of digital in typically challenging industrial environments.
Clean rooms and critically controlled environments
We are the leading experts in the design and construction of services to maintain conditions within critically controlled environments.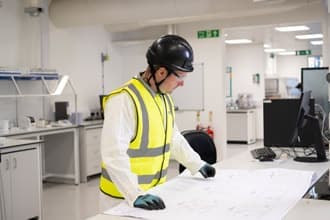 Clean rooms and critically controlled environments
Critically controlled environments are used within various sectors, including data centres, clean rooms, pharmaceutical, health care, food and beverage, micro-electronics and testing facilities.
We provide a full design and build solution for all critically controlled environments in all sectors.
We have a wealth of experience providing innovative design and project execution to the Pharmaceutical, Life Science and Electronics industries. We offer the full range of clean room services from consultancy, design engineering, installation, through to full design and build turnkey solutions.
Fire & Security Systems
We have a proven capability in providing fire and security solutions, life safety and security applications including; CCTV, IP CCTV, ANPR, Intruder Alarms, Access Control, Fire Detection, Networks and Warden Call systems.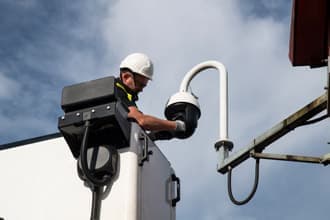 Fire & Security Systems
No matter how diverse your needs, our expertise allows us to tailor a solution from basic levels of protection to complex, fully integrated fire and security systems.
Our specialist design team will ensure you are properly protected with the emphasis placed on providing cost effective solutions utilising the latest technology with an impartial approach to product selection.
Specialist Services Case Studies
Explore our Specialist Services case studies that showcase the innovative solutions across diverse range of sectors.