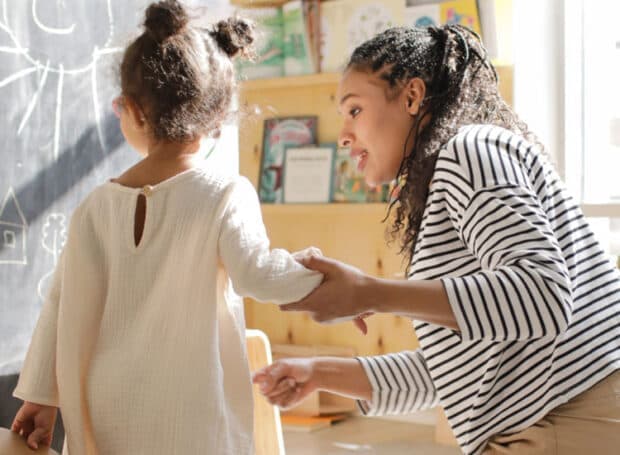 Education environments fit for the future
Faced with budget constraints and ageing estates, many schools and higher education facilities are feeling the pressure to do more with less. Calling on our extensive education experience, we support our clients in overcoming these mounting challenges. By listening carefully to your aspirations, we can design and deliver sustainable solutions for healthy, safe and efficient academic buildings where students and teachers thrive.
Whether it's a new facility, modernising existing buildings or maintaining schools under PFI contracts, we optimise budgets and energy management and ensure high levels of comfort while embedding future flexibility and adaptability into all our solutions.
After a rigorous selection process we have chosen Dalkia to work with us on a very prestigious building within our campus.
We felt Dalkia could provide us with the technical knowledge and in house expertise required for this building.
Education Case Studies
Explore our related case studies that showcase the innovative solutions.