End-to-end Solutions
Our solutions not only drive sustainability but also generate significant operational cost savings, enhance resilience, and create healthier buildings. From energy optimisation to critical maintenance, we offer tailored solutions and can support you in delivering critical backlog maintenance and provide ongoing asset lifecycle through a flexible package of funding solutions.
Our teams excel in challenging, live environments; engineering, designing, and building large-scale infrastructure renewal and renewables projects.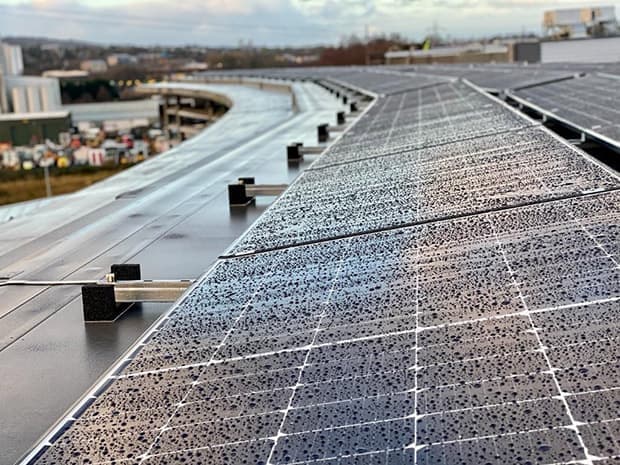 Engineer, design and build guaranteed energy and carbon reduction projects
Dalkia Energy Services integrates the group's expertise in engineering services, facilities management, mechanical and electrical engineering. This integration allows us to provide comprehensive solutions that optimise buildings in complex and critical environments at any sustainability stage. With Dalkia Energy Services, you can navigate the complexities of the net-zero transition confidently, ensuring efficient energy management for a more sustainable future.
What have we achieved in 2022?
Over
saved in energy costs for our customers
Avoided
tons of carbon which is the equivalent of emissions from 3613 Gas heated homes.
We generated
kWh through Solar panels which would power 760 houses for a year.
Produced
in newly installed capacity in Heat Pumps. As much heat as 1917 domestic boilers.
Energy Services Case Studies
Explore our Energy Services case studies that showcase the innovative energy solutions.