People first
With extensive sector experience we have successfully delivered a varied portfolio of projects from smaller scale to flagship developments. Our team of technical experts ensure your project is in capable hands, equipped to add value at every stage whilst adhering to safety and driving efficiency.
Respect & Inclusivity
At Dalkia everyone has a voice. We champion respect across all our business units, committed to creating a healthy and welcoming environment for all employees.
Innovation
Innovation is the engine of our business. It's a mindset that we encourage our employees to take to every work assignment, apply to every problem and embed in each customer interaction.
Challenge & Growth
Working at Dalkia we inspire excellence. More than a job, we recognise the unique value each employee brings and provide the opportunity for employees to find purpose through realising their potential.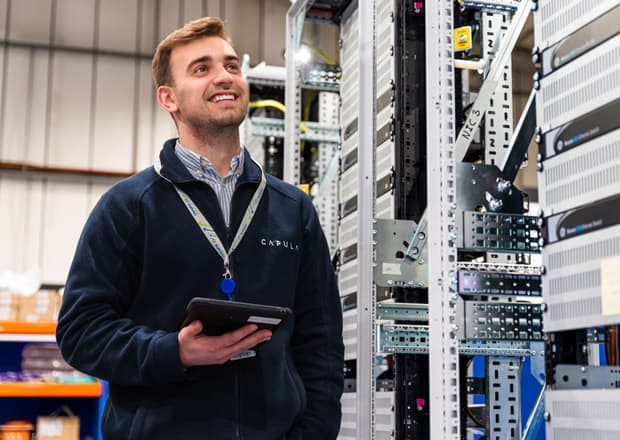 Career Paths
Encouraging people to take personal responsibility for driving their own career, we inspire a bottom-up approach to career progression, providing the setting, tools and opportunities for employees to develop in a direction that's meaningful to them.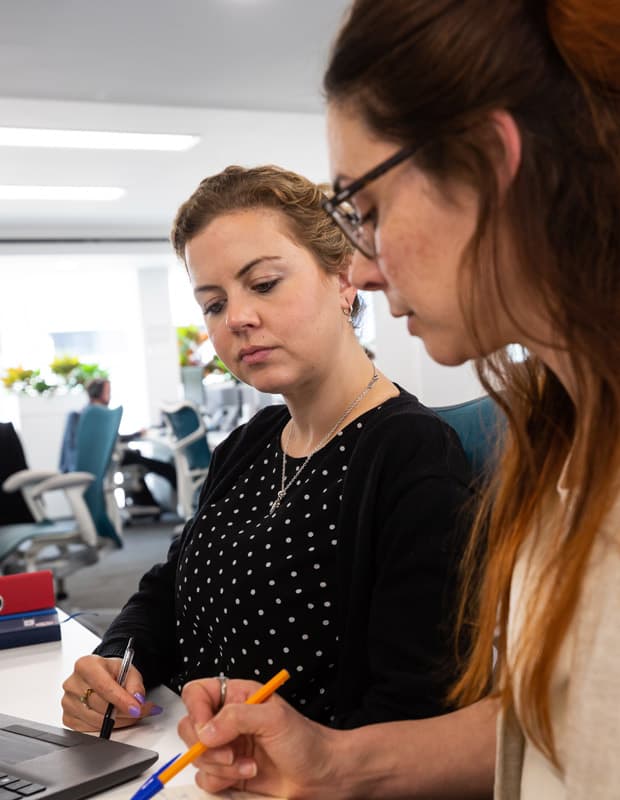 Learning and Development
Learning and development are fundamental to our commitment to ensure our people have the skills and capabilities they need to meet and exceed customer expectations. Challenging our employees to develop beyond even their own expectations, we provide regular intervals for career progression and performance review, to inform development plans.
We also offer an active stream of workshops, courses and toolbox talks to further training and development, connecting employees with colleagues who can assist in personal and professional development of others. Furthermore, we offer technical qualifications for apprentices and trainees, such as HNDs, HNCs and ONCs, as well as opportunities to study for professional qualifications and even achieving Chartered status with relevant professional bodies.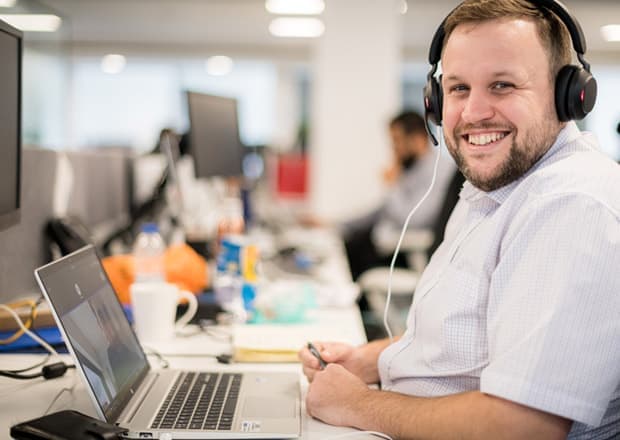 Work Life at Dalkia
We employ a practical approach to people development. Learning from the best in the industry, employees draw on industry best practice from the people who have already charted inspiring paths, helping them to develop their own skills and knowledge.
In addition, we apply a continuous improvement approach to up skilling our people. From day one, employees are given opportunities to hone new skills alongside developing an understanding of innovation, business improvement and discovering their own unique value to the business. Mentorship programmes put employees in touch with people who can offer support early on in their career and offer long term guidance and encouragement after the programme is complete.
Dont just take our word for it
I feel that I am working with professionals that I can learn from and that they will push me to take on new and challenging opportunities.
There is a family feel to the company which I enjoy being a part of. The company is expanding and the opportunity for success is there for us all. How exciting!