Excellence and Delivering Quality Technical and Energy Services.
Our Senior team work together to deliver our vision.
The operational management team is responsible for the day-to-day activities within our work streams, driving operational excellence and delivering quality technical services to our clients.
Our functional support team ensure that areas including health and safety, quality, communications, IT, risk and procurement are governed and controlled in a way that fully supports our operational teams to enable them to undertake their daily activities.
Leadership Team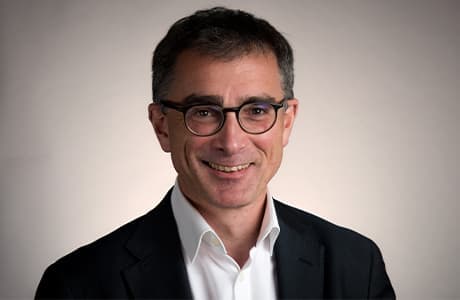 Gautier Jacob
Chief Executive Officer
Dalkia UK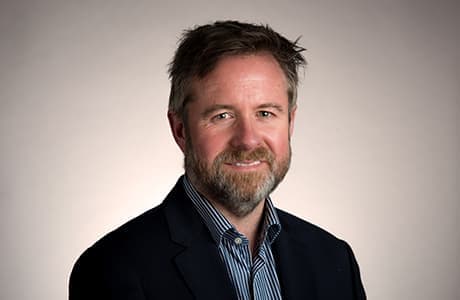 Michael Booth
Group Chief Financial Officer
Dalkia UK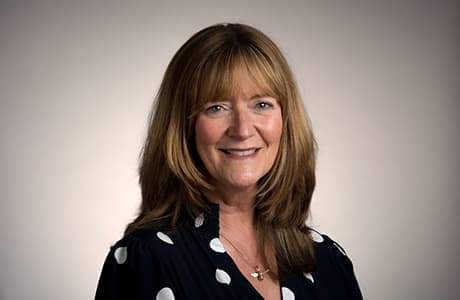 Tracey Elston
Group HR Director
Dalkia UK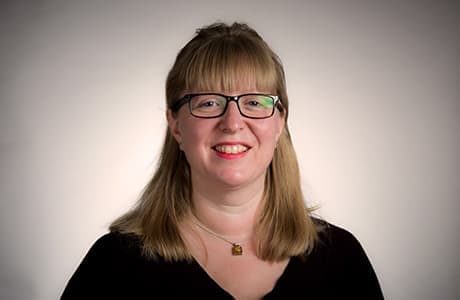 Sarah Merritt
Group Secretary and Legal Affairs Director
Dalkia UK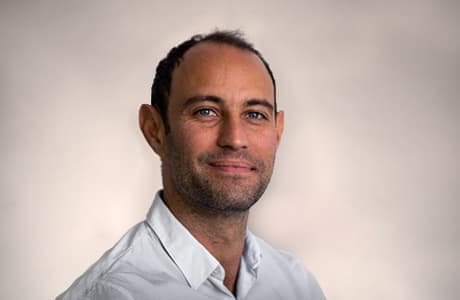 Benjamin Lemaitre
Group Strategy Director
Dalkia UK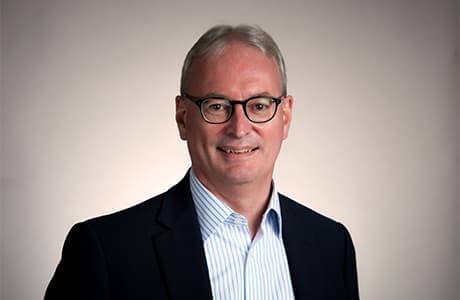 Steve Wignall
Managing Director
Dalkia Engineering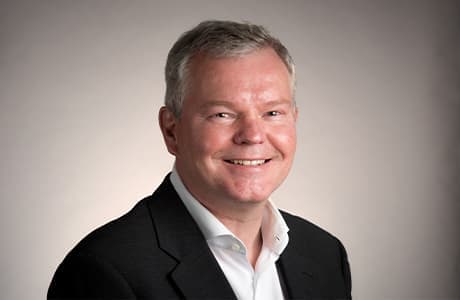 Noel Clancy
Managing Director
Dalkia Facilities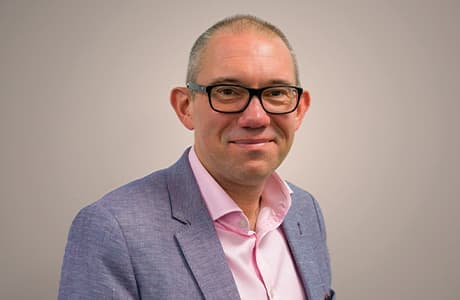 Jonathan Kershaw
Managing Director
Dalkia Energy Services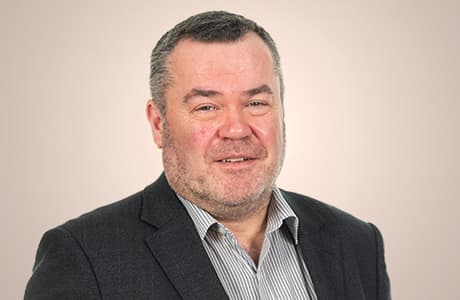 Jim Skivington
Managing Director
Dalkia Scotland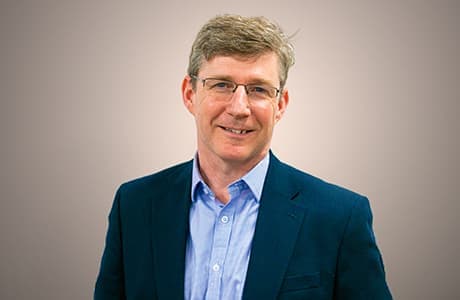 Simon Coombs
Managing Director
Capula