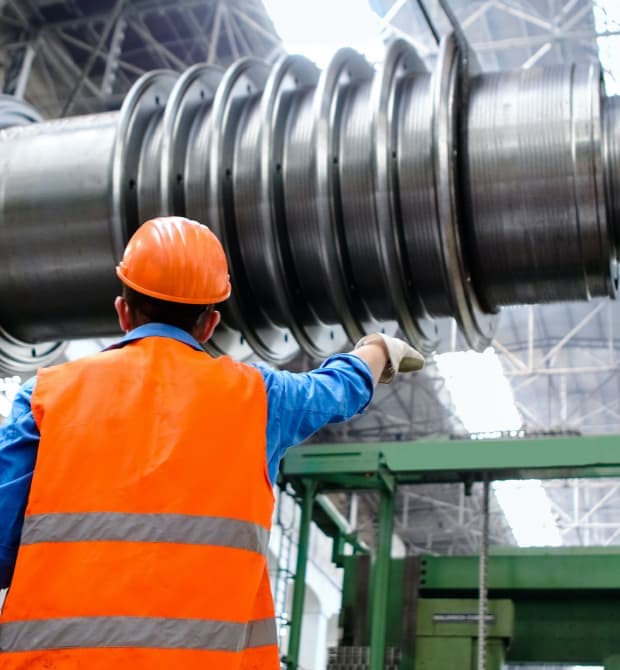 Maximising your assets
Whether maintaining an ageing plant or expanding operations, our specialist team can support you in operating industrial facilities. We'll help maximise efficiency, improve reliability and ensure safety, all while meeting your economic, environmental and social objectives.
Our proven track record includes projects for Unilever, Rolls Royce, Global Switch and National Grid.
Our appointment of Dalkia is based on a demonstration of technical excellence, competitiveness and, most importantly, an ability to understand and share our vision to make our key site a world-class tier-one supplier to the aerospace industry.
Industry, Manufacturing & Technology Case Studies
Explore our related case studies that showcase our innovative solutions.