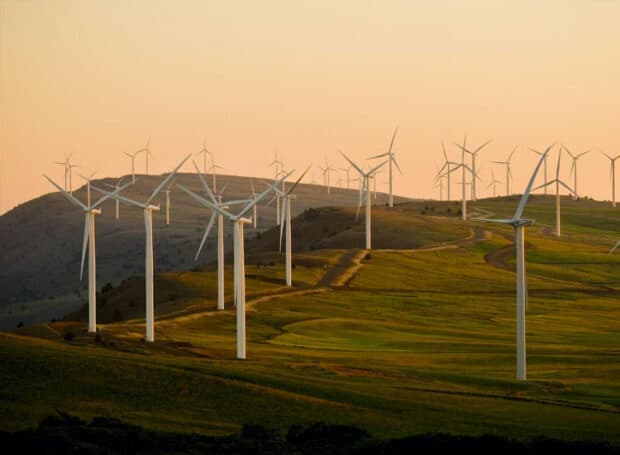 Helping shape next-generation energy
From power plants and offshore wind farms to battery storage facilities, water treatment plants and renewable energy facilities, our technical experts and advisors collaborate with clients to design, develop, install, maintain and repair buildings delivering various solutions across the energy and utilities sector.
We're supporting our clients to lead by example, reducing carbon emissions and whole-life costs, achieving sustainability savings and significantly enhancing plant control while maximising performance through technology.
Throughout the tender process Dalkia demonstrated a comprehensive understanding of our objectives, building their service delivery model with a focus on quality, compliance, self-delivery and innovation.
Working in partnership with Dalkia, we look forward to succeeding by delivering a better experience to our service users
Energy & Utilities Case Studies
Explore our related case studies that showcase our innovative solutions.