Services
We deliver technical & energy services to a range of clients in private & public sector all across the UK.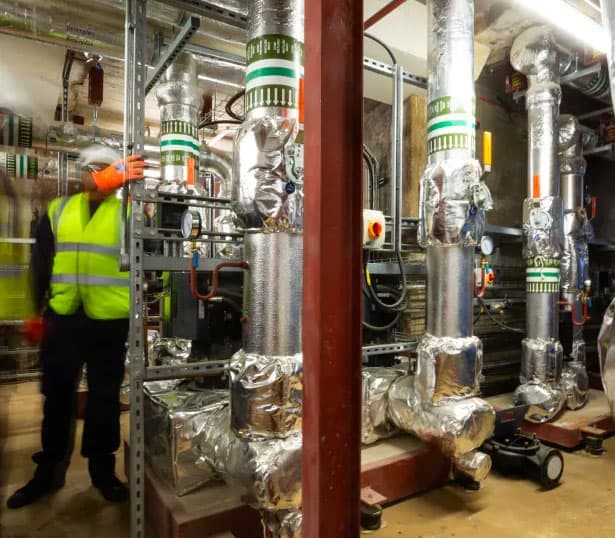 Service Excellence
We go above and beyond, thinking inventively and collaboratively, pooling resources, knowledge and insight to continuously find new and better ways of working. By challenging convention and pushing boundaries, we're able to exceed your expectations and improve your customer's experiences.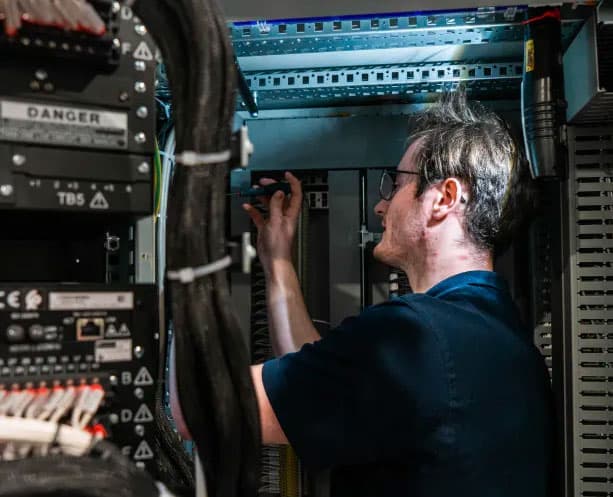 Adding Value
Whether providing stand-alone or multidisciplinary services, we are constantly working to drive efficiency, create cost savings and reduce carbon. We deliver long-term value and low-carbon thinking by combining our vast technical expertise with the latest technologies, techniques and digital solutions.
Responsibility
We take our responsibilities seriously and act fairly, ethically and with integrity. We're committed to positively impacting the lives and health of people and shaping a better future for everyone.
Discover more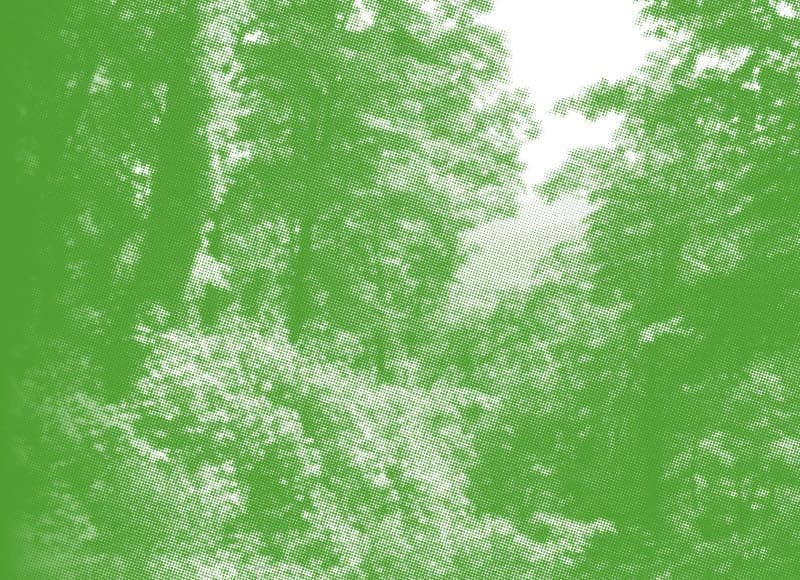 Get in Touch
Do you have a project or collaboration in mind? We'd love to hear from you.
Contact us
Send us a message. We'll get back to you as soon as possible.
Locations
We have offices throughout the UK. Find one near you.