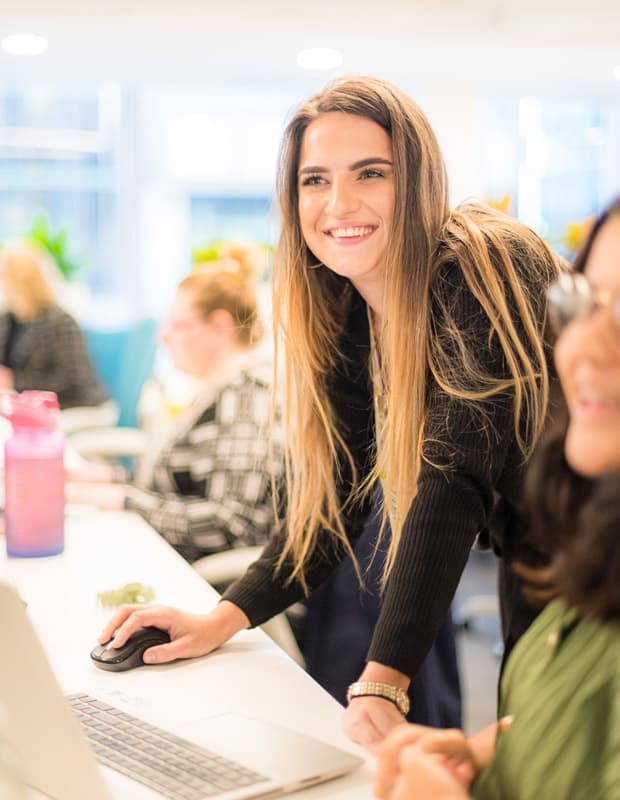 How we support our staff
We're dedicated to fostering a work environment that is both physically and psychologically safe, where equity is prioritised, and everyone is welcome.
We are investing in our people through a wide range of learning and development initiatives focussed on creating opportunities and building understanding and awareness of the value of diverse and inclusive working practices . Addressing gender equality is a key focus for us and we have set challenging targets at all levels of our organisation to increase the representation of women in our industry.
In addition, we are continuing to promote inclusivity through our network groups across the organisation, raising awareness of the need for parity and combating stereotypes through interactive and engaging events, and supporting our people in developing their careers within the organisation.