Having supported this important cause for a number of years, carrying out a collection of consumables/toiletries and non-perishable foods, which we have issued to Urban Outreach to provide to the community, this time, the Dalkia team had more volunteers on hand and additional vans than in previous years to spread festive cheer and help disadvantaged communities in Bolton.
Raring to go, Dalkia volunteers arrived at the main warehouse in Bolton and loaded up food packages in vans for distribution to specific hubs and individual homes. Food items included cereal, poultry, fresh fruit and vegetables and non-alcoholic drinks, as well as Christmas crackers and selection boxes.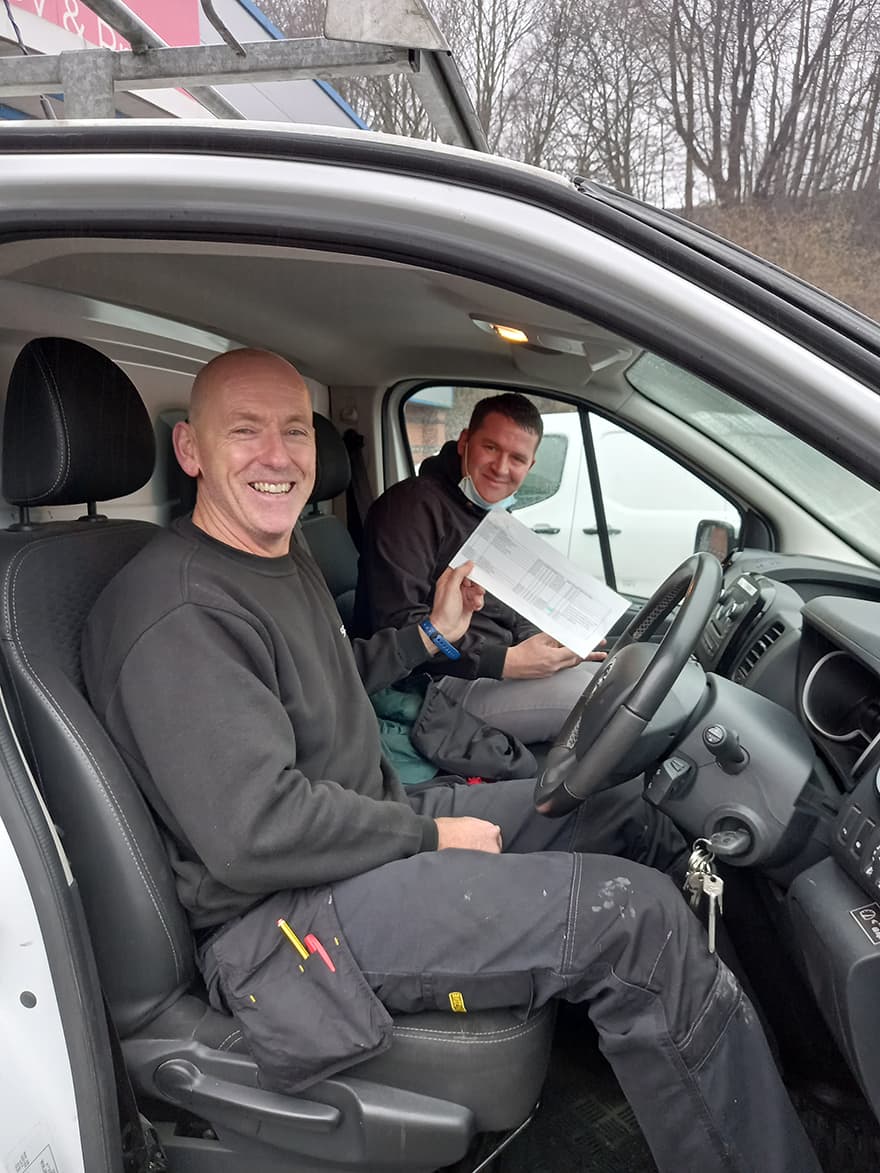 We are so proud to continue supporting this invaluable charity and the work they do for local people in crisis. I'd like to take this opportunity to thank all the Dalkia volunteers for making a difference at a time of year that isn't always joyful for everyone. It is the simple gestures that can put a smile on someone's face, but above all just helping those in need.

Stephen Taylor, Divisional Managing Director, Dalkia
Moreover, one of our clients kindly donated 4 pallets of food comprising cereals, cereal bars and pringles, which were a great addition to the food packs being delivered.
To show further support and despite there being less staff at Dalkia's Manchester office due to the pandemic, an outstanding number of toys and gifts were donated, including £250 worth from a client, which were all distributed to children via Urban Outreach.